Canadian French, like Quebec French, is a common way to refer to the French language used across Canada. There are almost 9.3 million speakers of the language. The language has official in Canada alongside Canadian English. The province of Ontario, Western Canada, and New England in the United States are home to speakers of the language. You need superior-grade, applicable translation services to contend effectively in an overall commercial center. To help you quickly achieve your goals, you'll need a capable translation company. That company understands your objectives and provides answers in different languages.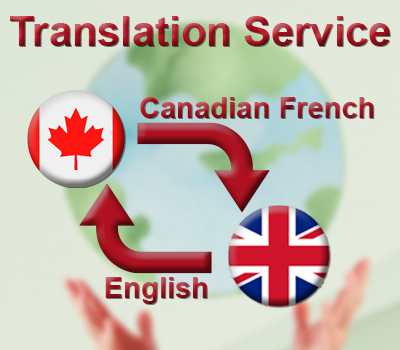 In order to help you reach your goals, VoiceMonk studio provides a number of language services. Our number one priority is making sure you're happy as a customer. So we work hard to get your message out there effectively and efficiently. Get translation and interpreting services for a range of industries in your choice of more than 80 languages. And be certain that they are accurate, pertinent, and appropriate for your target market. 
We will help your company create an international web presence. We offer your products in a different language, do surveys in your office with people who speak different languages, or translate official documents from one country to another.
Our Canadian French translation service employs a strict quality control procedure for each translation project. The nature of our translation services mirrors the experience and skill of our etymologists. Only professional translators and mediators work on your language projects. We have a bunch of stringent and rigorous prerequisites for group assets. We keep a small group because each language project requires an exhaustive assessment of our assets in general. 
VoiceMonk has capable speakers of the languages. A legal translator and a medical translator are different from a technical translator in terms of what they know and how they handle terminology. For the translation projects we take on, we need to know a lot about the subject.
We also offer certified translation services, which ensure precision and practicality for everything from taking on a child to beginning judicial procedures. We also offer certified translation services that guarantee accuracy and timeliness for everything from adopting a child to starting legal proceedings. The government, educational institutions, and other institutions have given their approval to our official translations of your documents. Birth certificates, legal transcripts, paperwork for immigration, and other important documents are all translated according to strict rules. As part of our Canadian French translation service, we'll be happy to work within your document while maintaining your original layout or create brand-new, aesthetically challenging designs that are print-ready.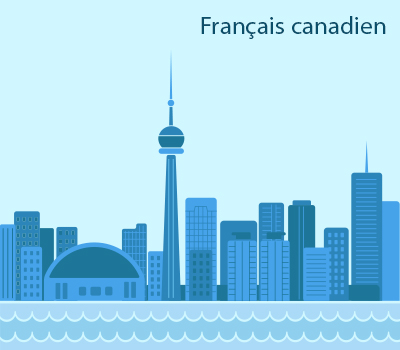 A linguist with expertise in the target field takes the charge of every translation project. For instance, a medical translation will undoubtedly require expert knowledge to ensure that he or she has included all relevant terminology. In view of the topic, our project services will choose the ideal group for each project. It very well may be finished by somebody with earlier skill in the subject, like medical, legal, technical, software, website, and other translations. These services are presented at an entirely sensible cost available. It requires a long time to foster the vital usefulness, trust, and experience to meet the customers' basic measures. 
VoiceMonk is a well-known translation agency that provides Canadian French Translation Services. Our services are Technical Translation, Academic Translation, Video Translation, Website Translation, Game Translation, Book Translation, Manual Translation Reach us at (+91 8700295007) or

. You can mail your requirements at info@voicemonk.in